posted in
other news
on 28 February 2010
by Andrew Lang
View by Categories
|
View By Latest
Google Translate Bug - Pounds = Euros
If you've installed Google Translate on your website, try converting your English language site to German, then check your product prices:-
Your English language site showing pounds sterling...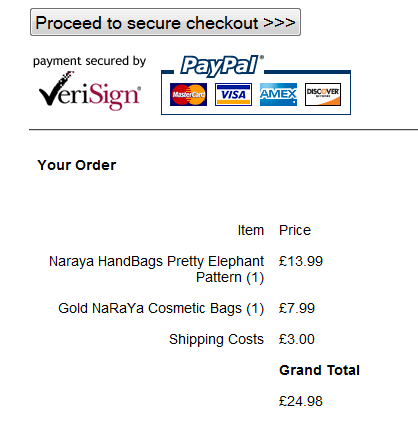 Go to translate it to German...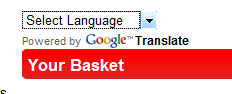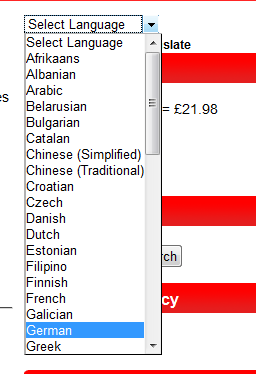 Oh....now the prices are in Euros, but the values stay the same?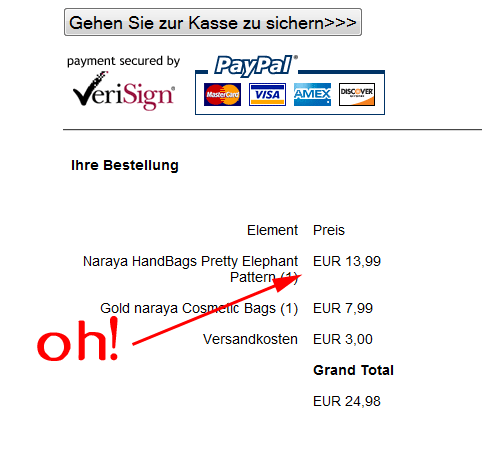 Yes, it translates British Sterling directly to Euros. But only if you translate English to German - not any other European language (stays as British Sterling).
---
Share this article:
view my profile on
Google+